Tuesdays, 3 - 7 pm

Thursdays, 1 - 5 pm
Call (765)869-5428, email boswelllib@hotmail.com, slip us a note in the dropbox.
Let us know what you would like, types of movies or books.
We ask that you return any items to the dropbox located beside the Clinton Street doors.
When you arrive, call the library and we will meet you at the door with your items.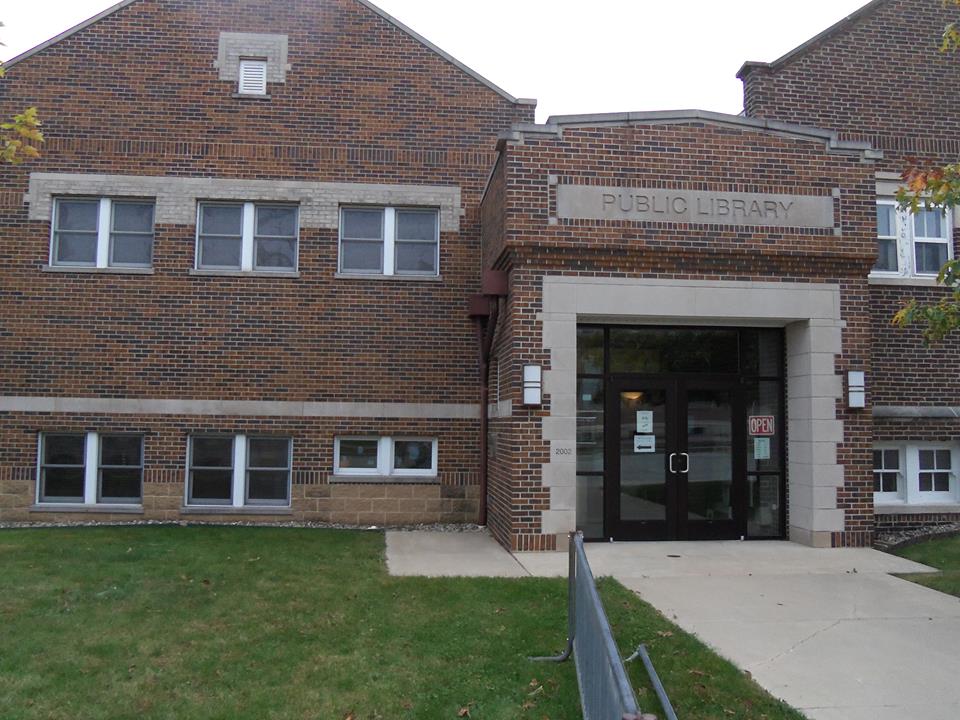 We are available on Tuesdays from 3 - 7 pm and Thursdays from 1 - 5 pm for faxing, printing, and curbside pick-up. Please call before you come to find out where to meet.
.